Gallery of Products & Components
The gallery displays components and products manufactured by us. Single and multi cavity mould samples are done in-house by us is also displayed.
Below are our standard products that are available year round, for which we can guarantee a quick delivery time. Kindly fill out the form given below, and we will get back to you swiftly.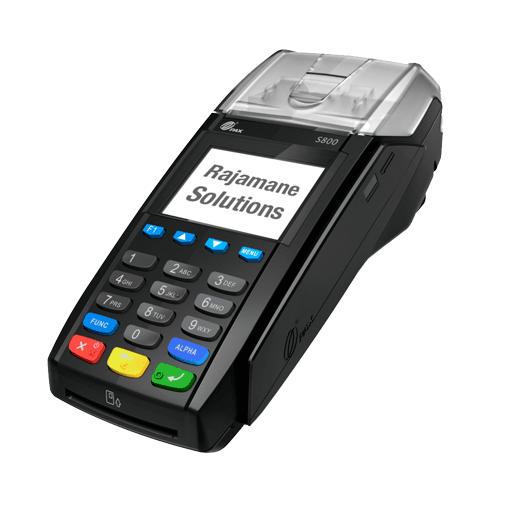 POS enclosure is one of our standard products ready to ship with the quickest of the lead time. Here is our technical specification with CAD design that you could download and confirm the details.
This is specifically for the standard products for which the moulds are readily available with us.

No.3, Doddanakundi Industrial Area, Mahadevpura, Bangalore 560048 India