Rajamane Telectric Pvt Ltd was established in the year 1972 by our Founder and Chairman Sri. M K Rajamane as a small business enterprise measuring a modest 60 x 40ft. The company started as an ancillary to ITI with just 10 employees. Today, we have 110 employees and are spread across 20000 square feet facility in Doddenakundi, Whitefield, Bangalore.
We specialising in precision machine parts, solar panels and lithium-ion batteries manufacturing, we are one of the most popular companies in India known for meeting the highest standards of quality.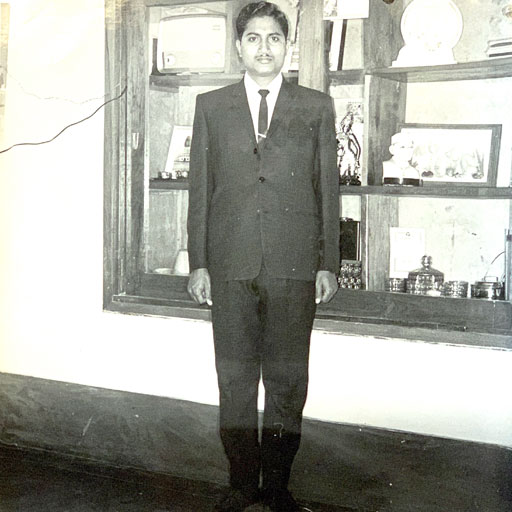 Our Founder and Chairman Sri. M K Rajamane is a BE in Electrical Engineering Graduate. He started his career as an Engineer in Sharavati Power Plant in the year 1966.
Having gained 6 years of solid experience and possessing undeniable talent, he laid the humble foundation for Rajamane Solutions (formerly Rajamane Telectric) at the age of 35.
Mr. Rajamane came from a humble upbringing and endeavored to visualize the ideal business enterprise for the quintessential customer.  Through hard work and sheer resilience, we have grown significantly over the years and are proud to have the latest in manufacturing equipment along with an extremely talented workforce. At Rajamane, we have evolved with time and have also expanded our product catalogue to accommodate the modern requirements of our clients.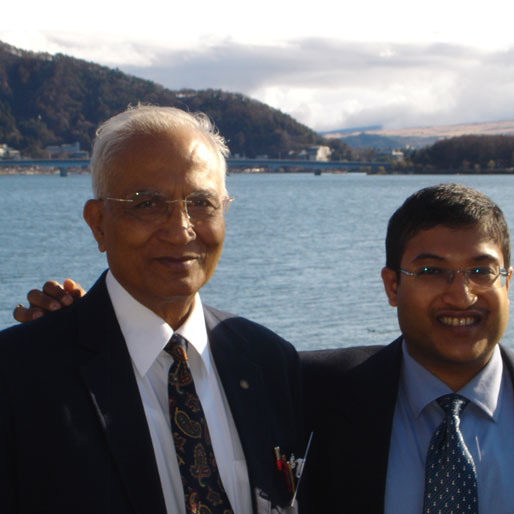 Sri. M K Rajamane sir is the current chairman of the company, and still oversees all business conducted. He mentors us up to this date. Ever since Our inception, we have been industriously widening the scope of our manufacturing with the latest technology and superior machinery. Rajamane guarantees precision in every product we make. We proudly intend to uphold our legacy and strive to take Indian innovation to new heights in the bright future ahead of us.

No.3, Doddanakundi Industrial Area, Mahadevpura, Bangalore 560048 India