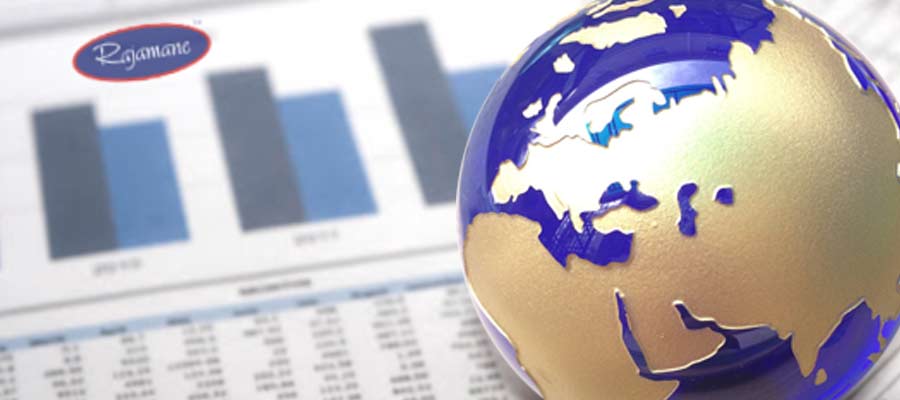 Rajamane World
Established in 1972 by our Founder Chairman Mr. M K Rajamane, Rajamane Solutions (formerly Rajamane Teletric) is a Bangalore based...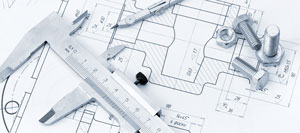 Manufacturing
We focus on manufacturing of products and parts that require high precision, offering end to end solution in contract manufacturing.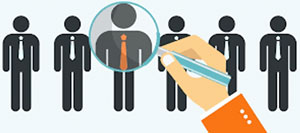 Careers
We are currently hiring technical and non-technical candidates. All positions are preferably Bangalore based. Here are the current openings.
49 Years of Service Excellence
Rajamane Solutions (formerly Rajamane Telectric) legacy spans over 49 years of dedication to operations and delivery excellence to produce international standards of unmatched high precision outputs.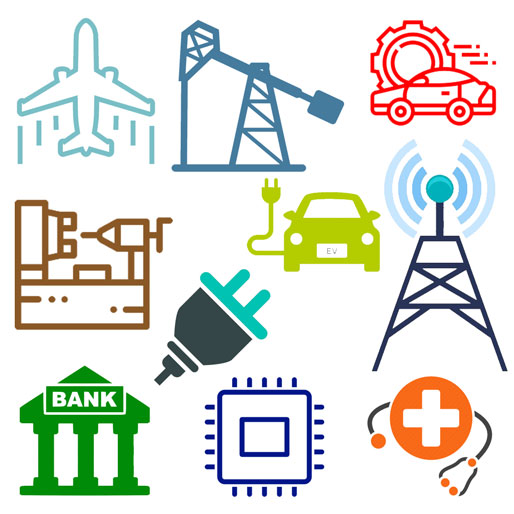 Aerospace
Automotive
Banking
Electrical & Electronics
EV
Machine Tools
Medical
Oil & Gas
Telecom

No.3, Doddanakundi Industrial Area, Mahadevpura, Bangalore 560048 India