Why is good packaging important?
Some of the risks that arise due to inadequate packaging of end products are:
Poor product security
misplacement or loss of goods
Damage due to transportation
Decreased customer loyalty
Customer dissatisfaction
Loss of reputation
The packaging does not reflect the quality of the product inside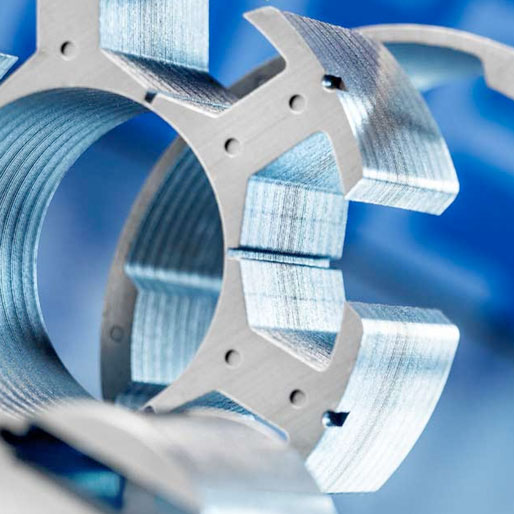 Packaging is a Serious Aspect
Our packaging is given the same amount of care as our products. We ensure our packaging reflects the quality of our products inside and is consistent with the core values of our company. We eliminate multiple chances of mishaps, through this single step.
We modify the packaging based on:
the location of the end-user
Nature of product
All our packaging is export quality by default.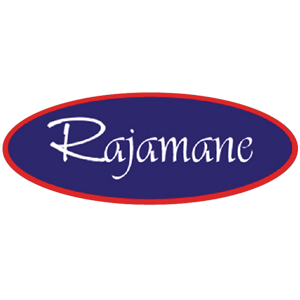 No.3, Doddanakundi Industrial Area, Mahadevpura, Bangalore 560048 India